List at Afternic, sell everywhere.
Starting today, we'll be supporting the Afternic Domain Listing Service or DLS for short at Uni. This will maximize your sales by giving you exposure through Afternic's partner network of more than 120+ resellers including 18 of the top 20 registrars. Buyers around the world will be able to make an immediate purchase of your domain names from a huge number of registrars. This will also significantly speed up automated transfers. Win-win.
If you have domains at Uni you'll have to opt-in to the fast transfer program. Once opted in, transfers complete in just a couple of minutes.
Key Benefits
Hands-off approach: Sales are fully automated.

Access to the huge Afternic network of resellers around the globe.

Speedy: Buyers at Afternic get near-immediate control over the domain they just purchased; nobody wants to be waiting on a purchase.
Great, how do I get in?
There are a few requirements on both sides of the equation, but it boils down to a few key pieces—your domains:
Need to be listed on the

Afternic Portal

Need to be registered with Uni

Have a "Buy Now" price

Are in a supported TLD (.com, .net, .org, .co, .info or .biz)

Are not locked (Transfer lock or Registry lock)
If you have domains with us and want to list them at Afternic simply do the following:
Sign in to

Afternic

(or create an account if you don't already have one)

List your domains for sale on the Afternic network. (Hit that big old 'List Domains' button)

You'll receive an opt-in email which you'll need to click which will take you to an acknowledgment page. Agree to the terms.

Done.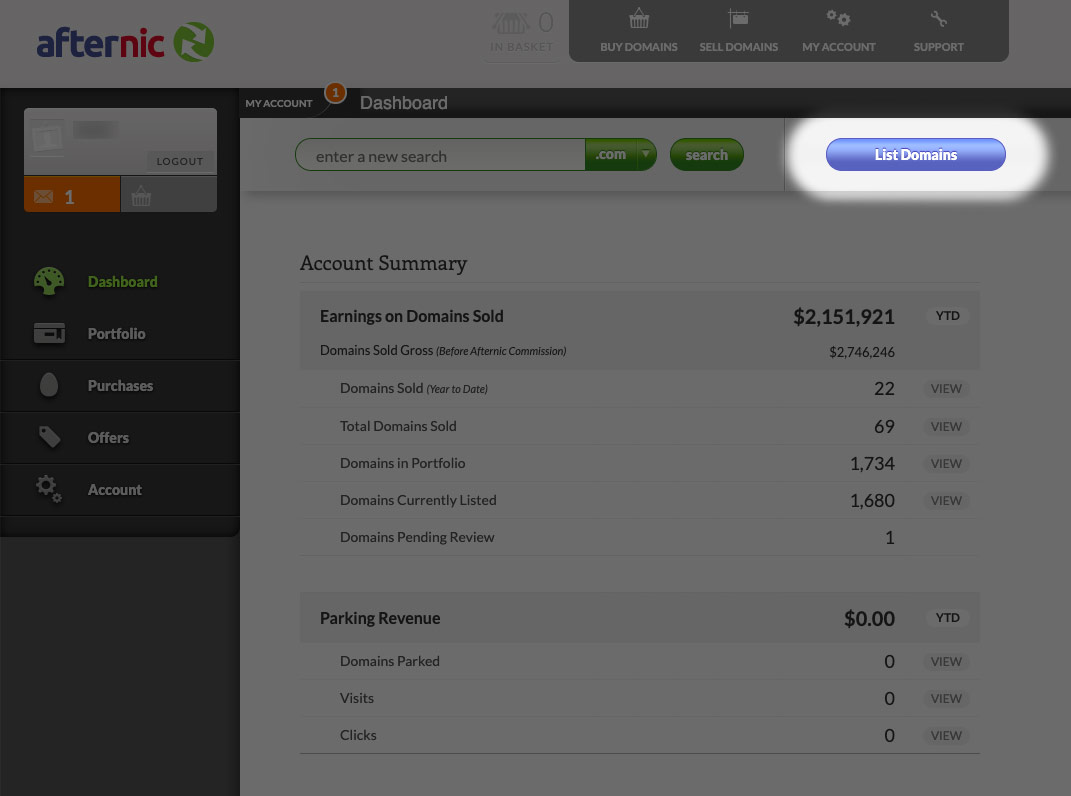 If you already have domains listed at Afternic and registered with us, you'll receive an email on Monday 24th February asking you to opt-in. That's our official switch-on date.
This process is covered in a little more detail in this support article.
We're pretty thrilled to bring this option to all our customers, having the extra exposure of Afternic and access to the fast transfer system should make some of those sales just that little bit smoother.
As always, enjoy.
Team Uni.