Slip Enterprises Pty LTD of Queensland, Australia has acquired the premium generic domain name Slip.com to help with global branding of the company's expanding silk products.
Slip Enterprises acquired Slip.com through Uniregistry Brokerage from its past owners for $140,000 USD in November 2018.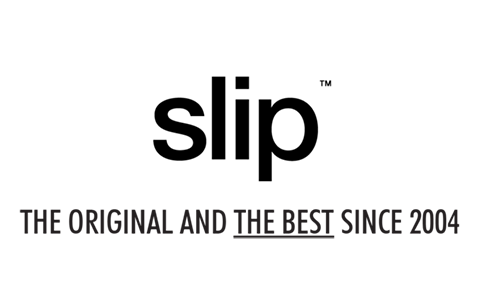 The company was founded in 2004 using SlipSilkPillowcases.com. In November 2011, the Australian based company acquired the ccTLD domain name Slip.com.au for an undisclosed amount according to past WHOIS history.
Slip Enterprises not only uses the newly acquired Slip.com premium domain name for global branding but also uses Slip.com.au, SlipSilk.com (another trademarked term for the company), which is used to help promote the companies Slip Silk Pillowcase, Slip Silk Scrunchies, Slip Silk Sleep Masks, Robes and wellness products. The companies SlipSilkPillowcase.com is still actively working for the company as well.
Slip.com is the ultimate global brand domain name for the company though! It creates a viral brand name that is super simple to remember and is non-restrictive like SlipSilkPillowcases.com was. Since the company offers much more than "pillowcases" now, the sky's the limit with the amount and types of products that can be housed under the Slip.com brand name.